News
Jan 5, 2017, 8:55 PM
TC Women's Lacrosse Give Big for Christmas Toys to TGH Pediatric & More: With the help of the TC Community, Theology department and Mrs.…
Oct 6, 2016, 8:52 PM
The Tampa Catholic High School Women's Lacrosse Program is pleased to announce that once again, we are working with Tampa General Hospital…
Aug 30, 2016, 8:50 PM
Women's Lacrosse is getting ready to host conditioning weeks Sept through January. click READ ON for more details.
Social
RT
@MastroPete
: Congratulations to Tampa Catholic's Jaeden Waschbush and Max Cuva for making the TLR All Region Team. Way to go ladies!
@T
…
Posted: May 28th, 2019
RT
@tampacatholic
: Tampa Catholic's Jaeden Waschbusch, Max Cuva and Addy Merced were joined by
@TC_Girls_Lax
coach Joe Ferraro to participa…
Posted: May 21st, 2019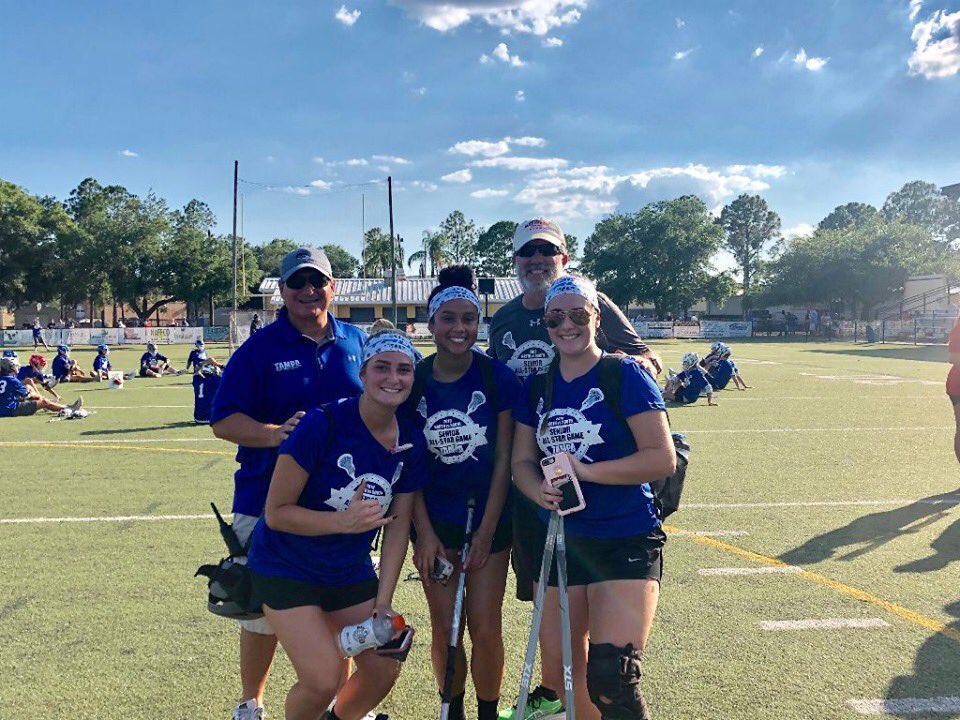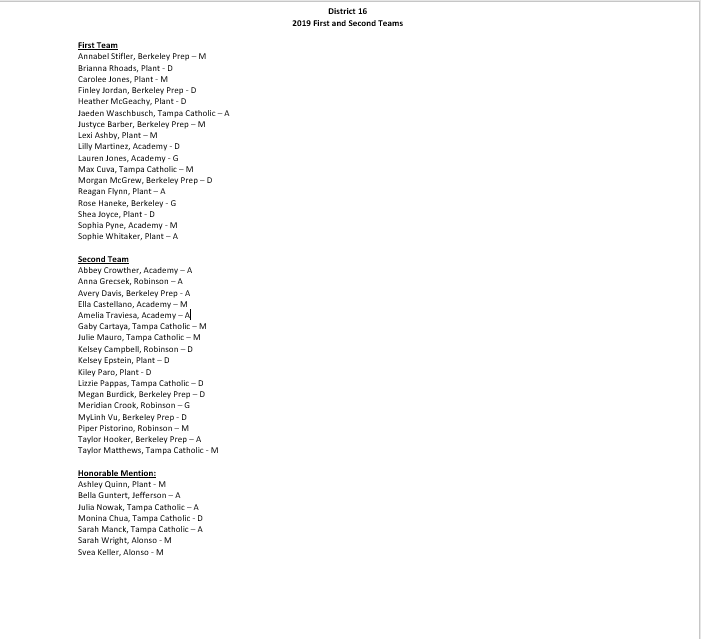 RT
@tampalaxreport
: District 16 girls coaches release All District Teams. Teams are selected by girls coaches in District 16 by vote.
@La
…
Posted: May 11th, 2019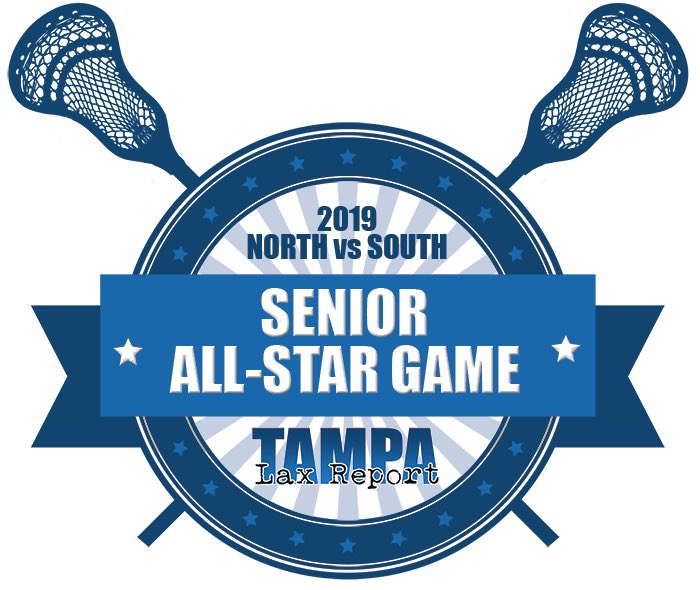 RT
@tampalaxreport
: Tampa Lax Report's 2nd Annual Senior All-Star Games will be held on Saturday, May 18 at Plant High School. Girls play a…
Posted: April 29th, 2019
The crusaders fall to Berkeley prep after putting up a good fight. Great season ladies and thank you to our seniors for 4 years of hard work!
#TCLAX
Posted: April 16th, 2019
We have our first district game tonight against Berkeley Prep!! 5:00 @ Alonso!! Let's go crusaders
Posted: April 16th, 2019