News
Jan 12, 2017, 6:35 PM
If you are interested in playing Tennis for our Crusader team, please read the following news and requirements.
Social
Senior night tomorrow vs. Bishop McLaughlin
@LexusSumulong
@Kiera0213
@_ash_black
@JoeLeikam
@tampacatholic
Posted: March 27th, 2018
Varsity Girls defeat AHN last evening.
@tampacatholic
@TCHS_tennis
Posted: March 22nd, 2018
RT
@Kiera0213
: Good morning to everyone except Arie from the bachelor
Posted: March 6th, 2018
Varsity tennis girls go 3-0 with a win over Shorecrest Prep. Single wins by K. Kalafut
@Kiera0213
, N. Yale, and E. Black. On a roll!
Posted: March 5th, 2018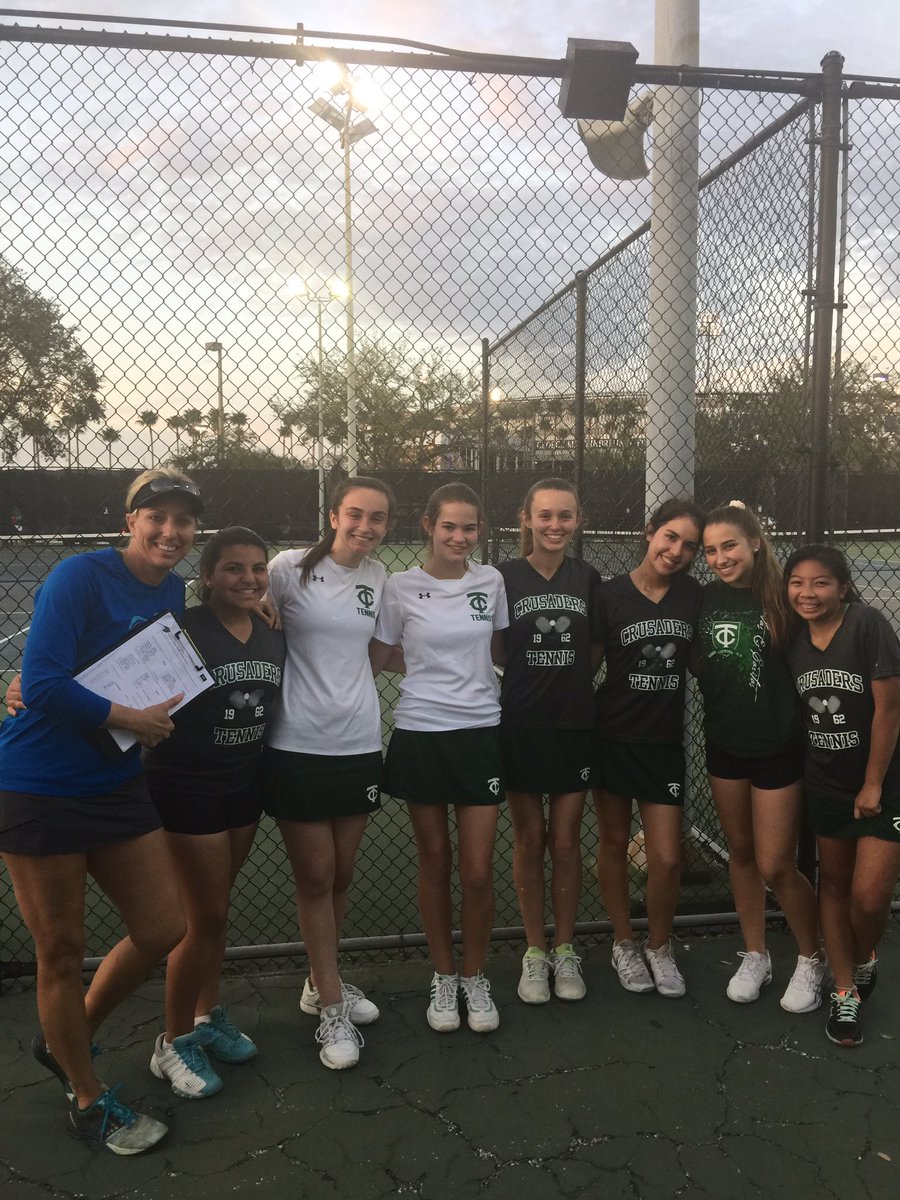 Posted: February 13th, 2018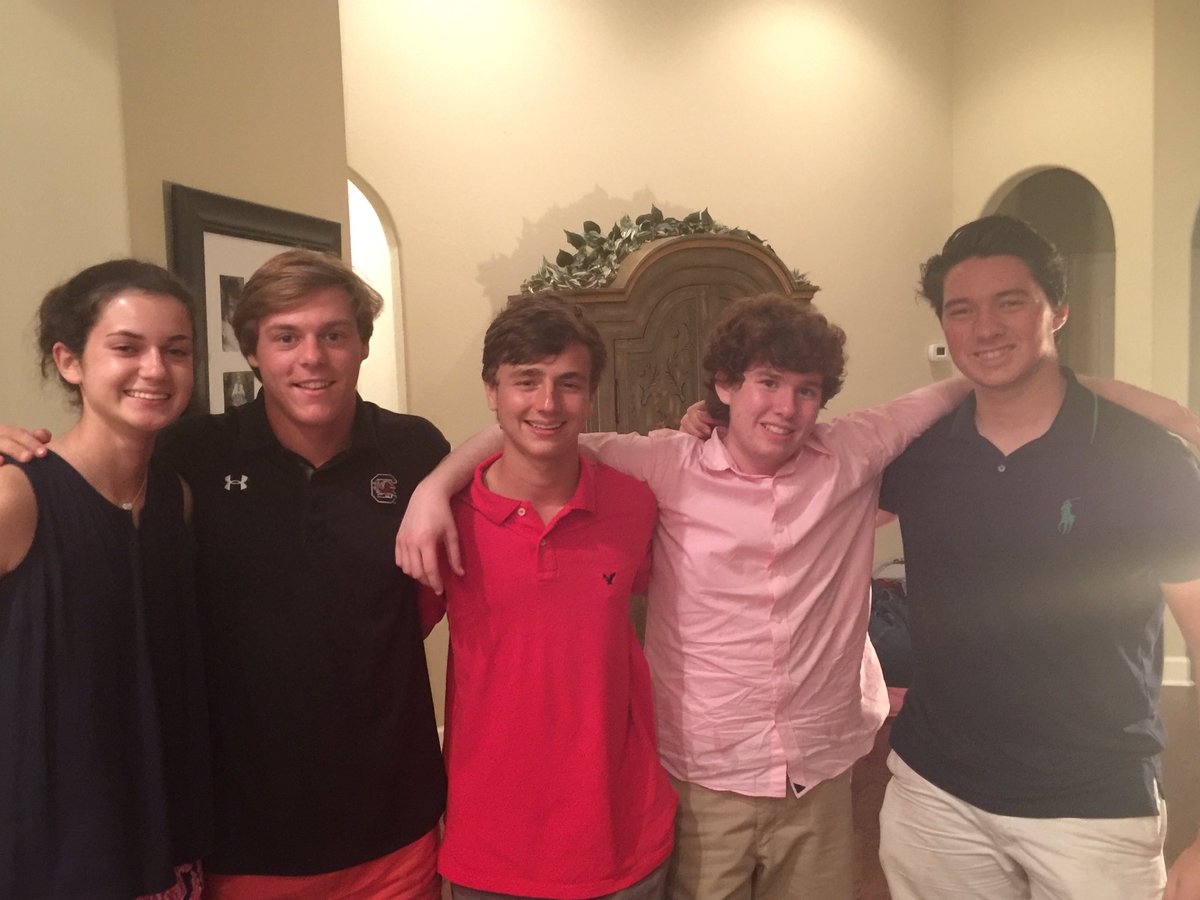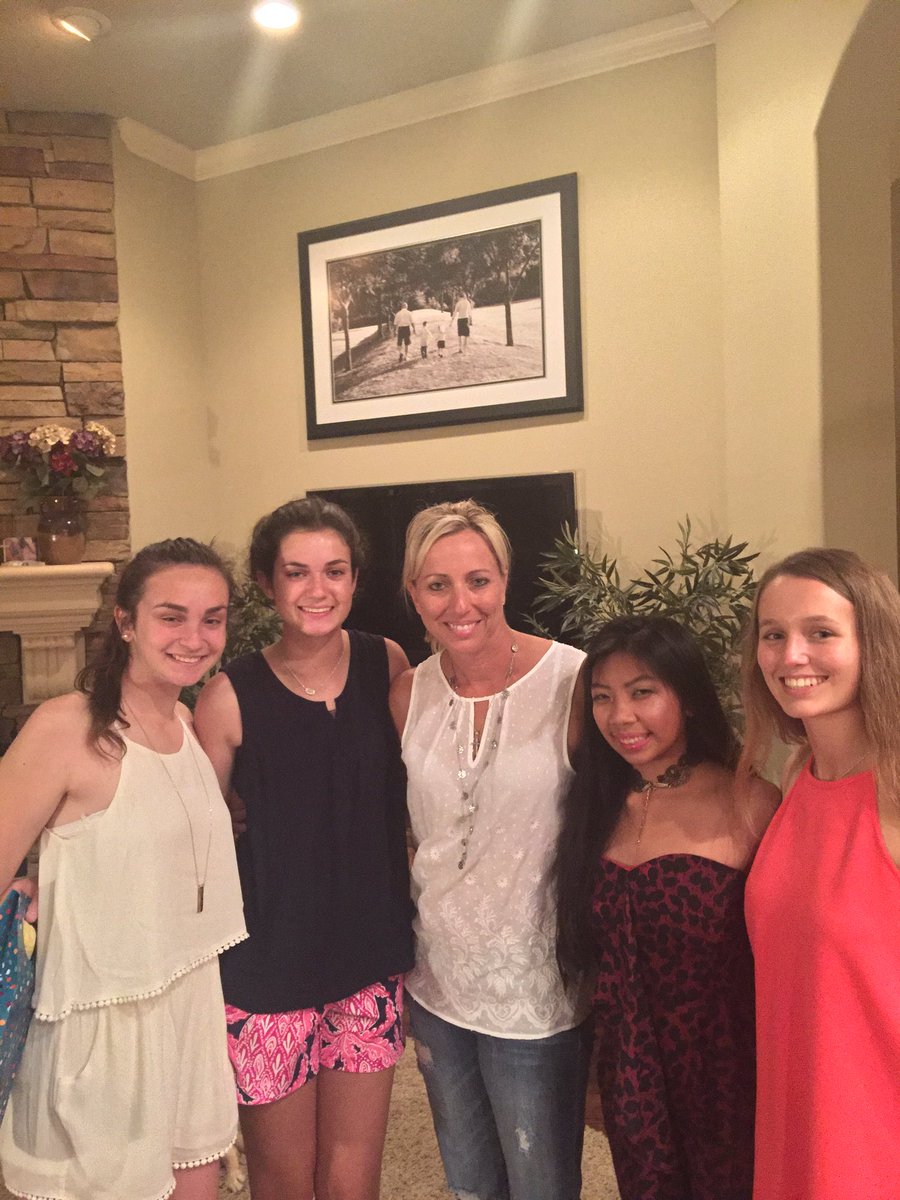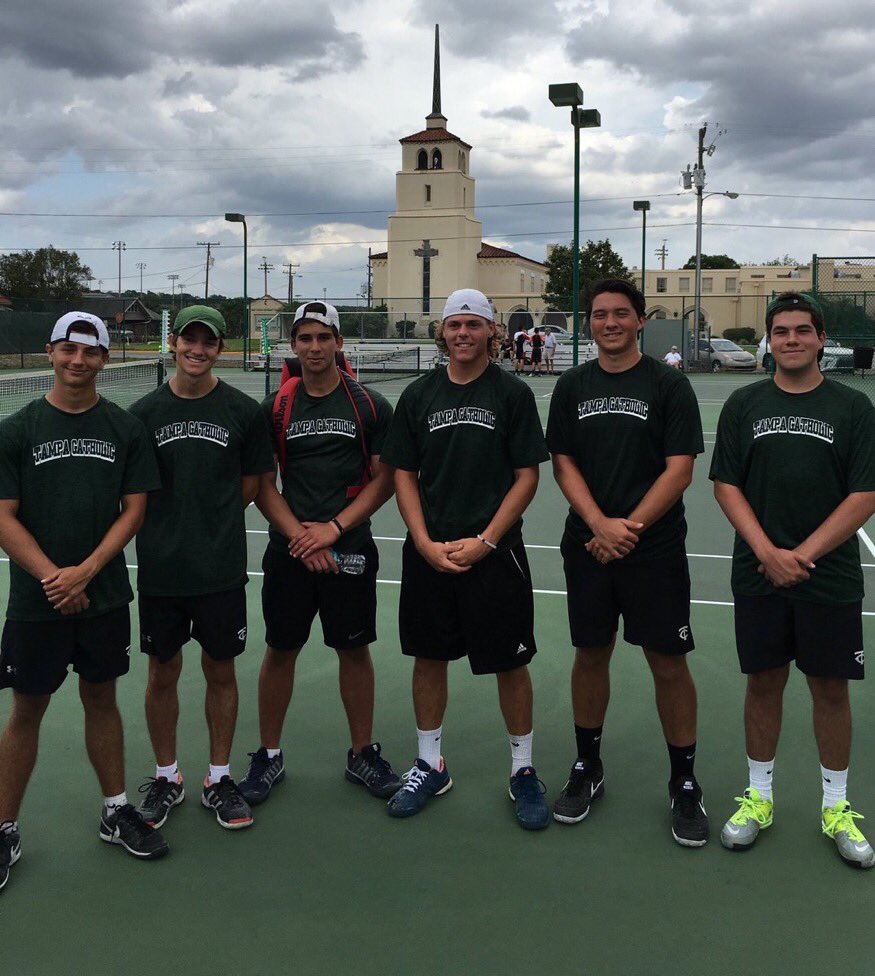 The TC boys tennis team defeats Lake Wales today in the regional semis. Advance to the regional final on Thurs. at HCC. Congratulations.
Posted: April 18th, 2017