Social
RT
@BRAZZSports
: GBB News: Tampa Catholic wins a nail-biter 72-70 over Neumann!! Brooks DeBartolo awaits in the next round!!
https://t.co/U
…
Posted: February 14th, 2019
Crusaders get the win over Neumann, 72-70! Sets up another game at Brooks on Tuesday.
Posted: February 14th, 2019
@alicochraneyo
Also top 5: taking two senior dudes to the rack during the student faculty basketball game!
Posted: February 10th, 2019
@TCrusaderSoccer
Let's get after it tonight boys! Blessings to you guys!
Posted: February 9th, 2019
Crusaders drop to Brooks, 49-44, in the district final. On the road to Ft. Myers on Thursday.
Posted: February 8th, 2019
RT
@BishopKennyHS
: "For I know the plans I have for you, says the Lord, plans for welfare & not for evil, to give you a future & a hope. Th…
Posted: February 8th, 2019
Crusaders advance into the district finals as they win 58-42 over Berkeley Prep!
Posted: February 7th, 2019
Congratulations on NSD! Remember that God gave you those talents. General reminder: Being "apart" indicates separation from something. Being "a part" suggests inclusion. Full disclosure: I did go to college.
Posted: February 6th, 2019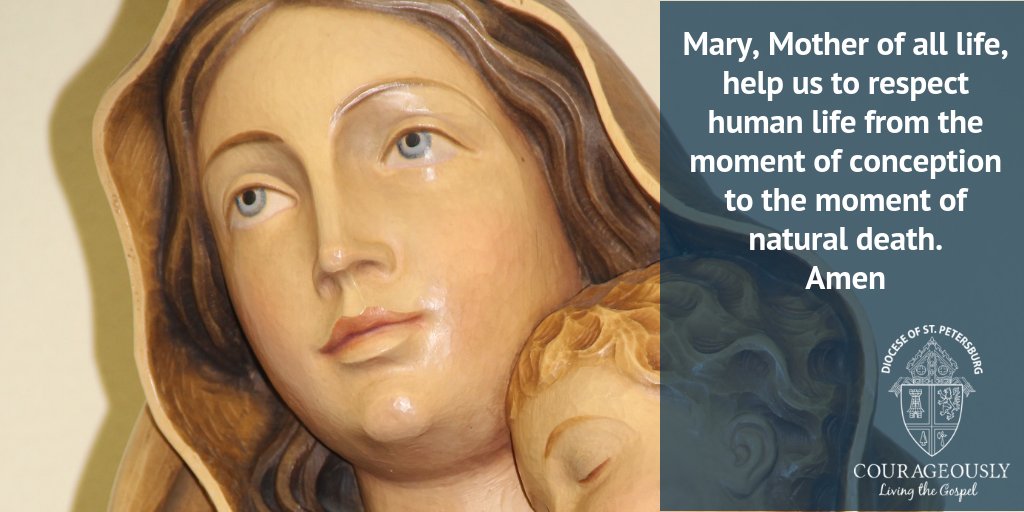 RT
@DioStPete
: In response to recent abortion legislation in New York that includes provisions for late-term abortions, Bishop Gregory Park…
Posted: February 5th, 2019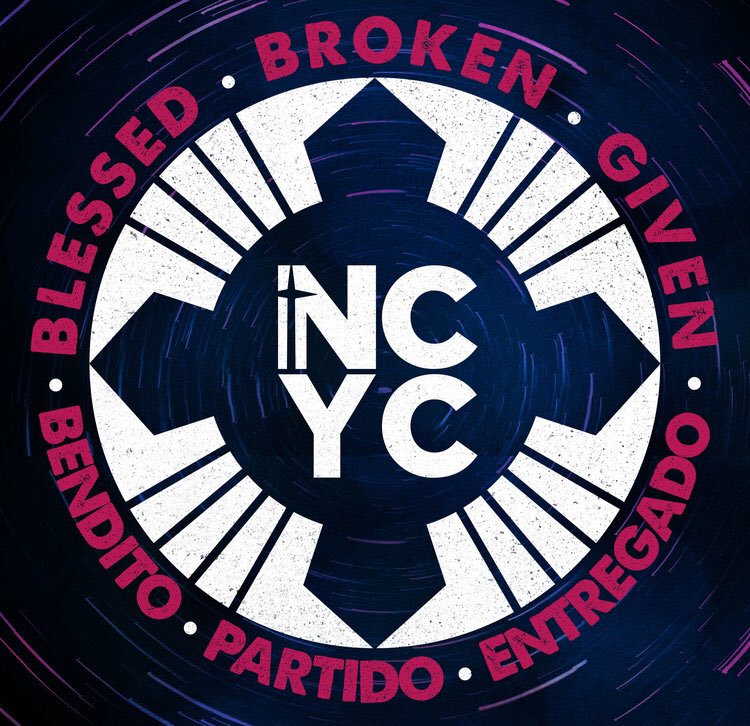 RT
@TCDeanHarp
: NCYC informational meeting this Thursday, Feb 7, Rm 117 immediately after school. Open to current sophomores and juniors. h…
Posted: February 5th, 2019