Social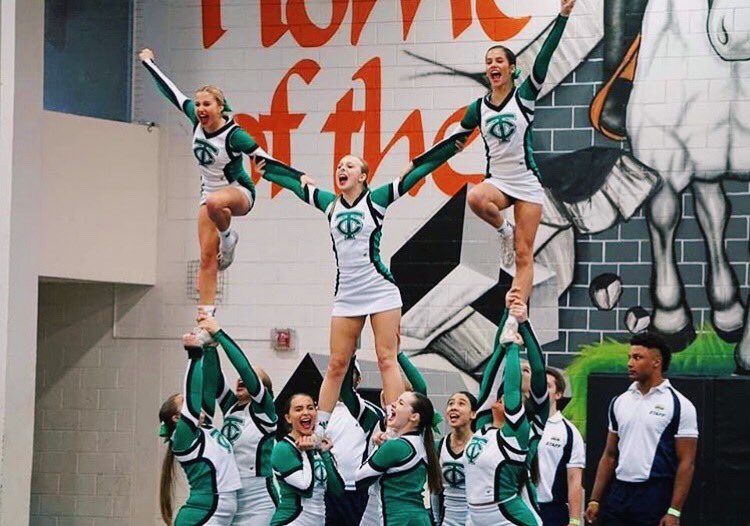 RT
@TCCHEER1
: DON'T FORGET! We are having a fall tryout today from 3:30-5:30 in the cafeteria! Make sure all paperwork is complete!!
htt…
Posted: August 19th, 2019
Columbia almost tied the score in the third quarter on a 70-yard touchdown pass, but
@TC_Football
defender DD Snyder broke up the Eagles' pass attempt to thwart the...
https://t.co/tz9NjTM9DC
Posted: August 19th, 2019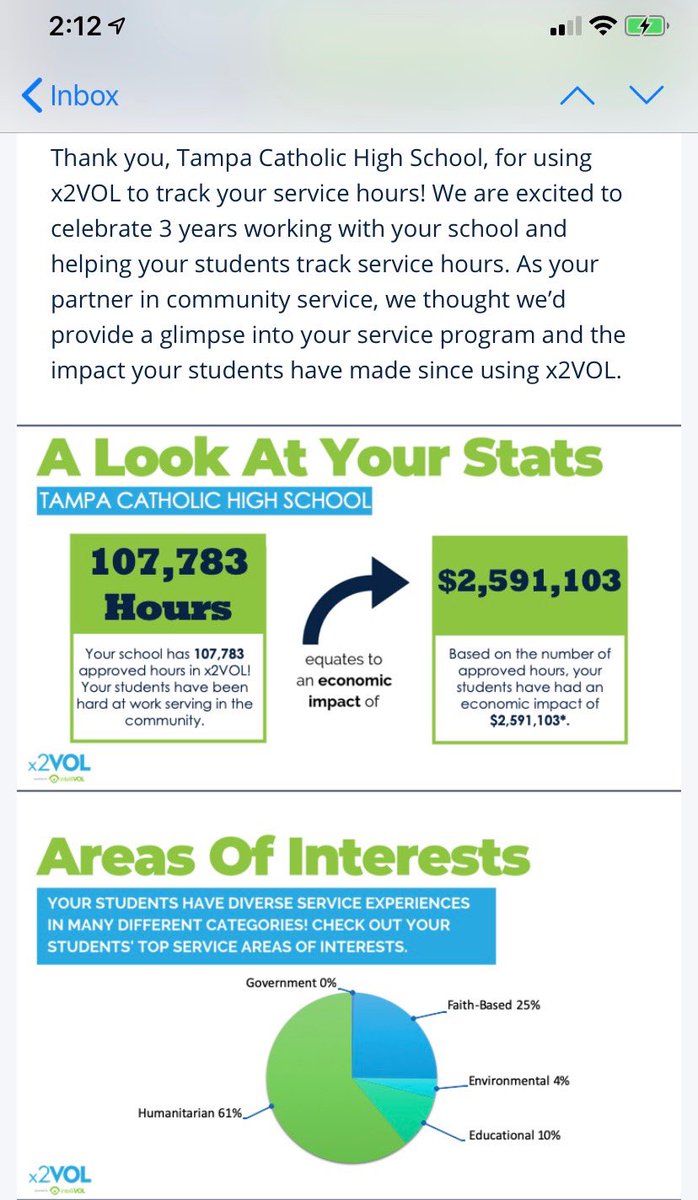 Posted: August 19th, 2019