News
Mar 22, 2019, 10:59 AM
Everything you need to know for both parents and students about trying out for the Tampa Catholic Crusaders Cheerleading Team. --READ MORE--
Social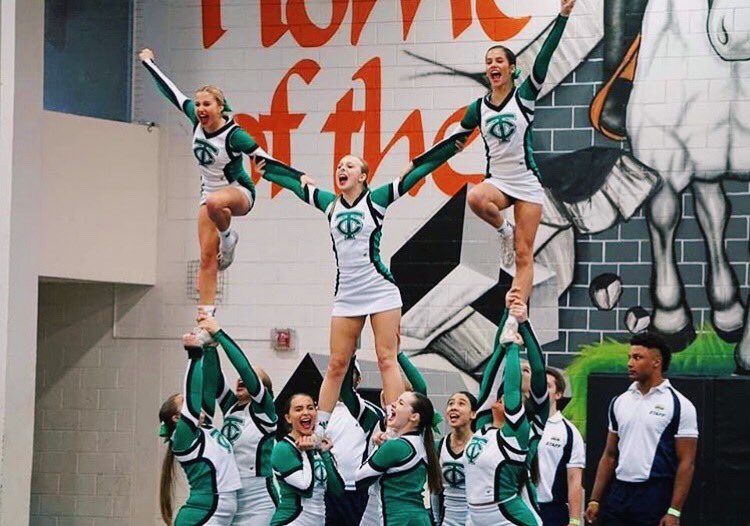 DON'T FORGET! We are having a fall tryout today from 3:30-5:30 in the cafeteria! Make sure all paperwork is complete!!
https://t.co/n6zvH79Nk1
Posted: August 19th, 2019
Happy birthday
@shelbymaloufff
we hope you have a great day! Love your tc cheer fam
https://t.co/hT7NneL1O1
Posted: August 16th, 2019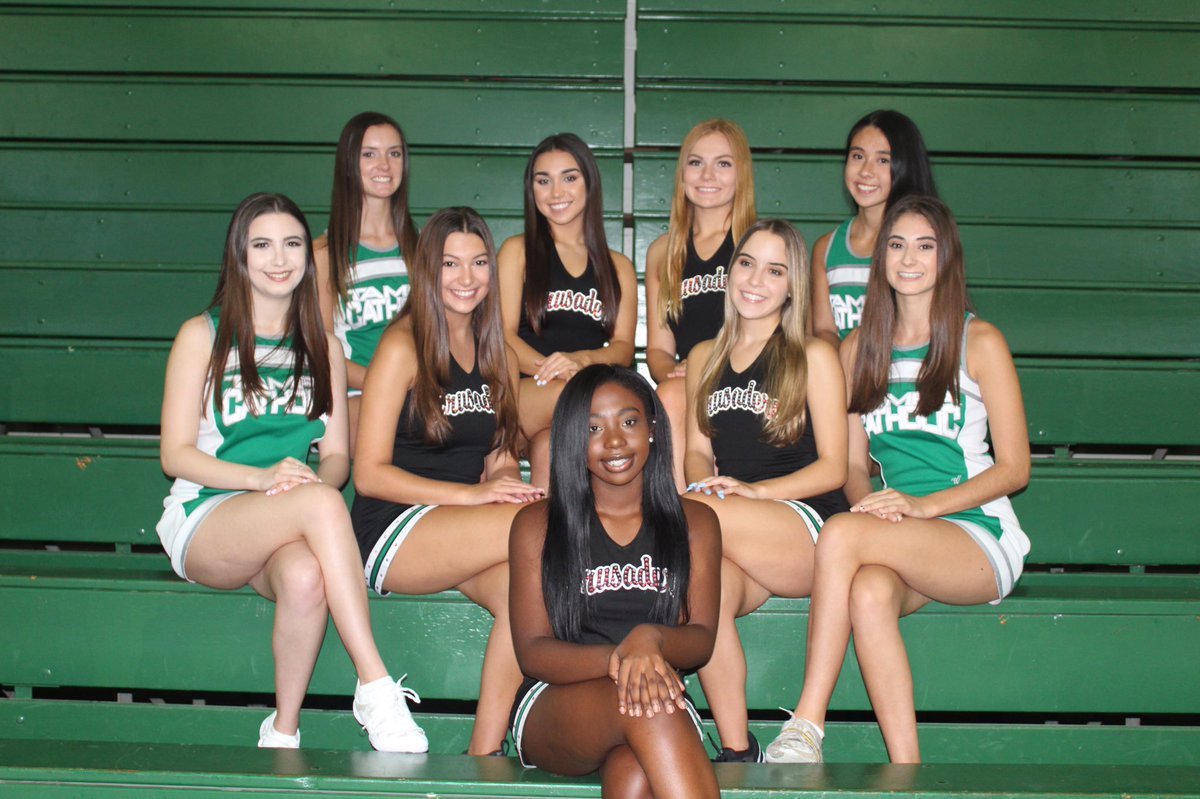 Senior pictures today with football and Crusaderettes!! It's going to be a great season
https://t.co/UE4WYjMF8z
Posted: August 6th, 2019
This past month we celebrated Sydney and Corinne! Hope you girls had an amazing birthday
your TC cheer fam!
Posted: August 5th, 2019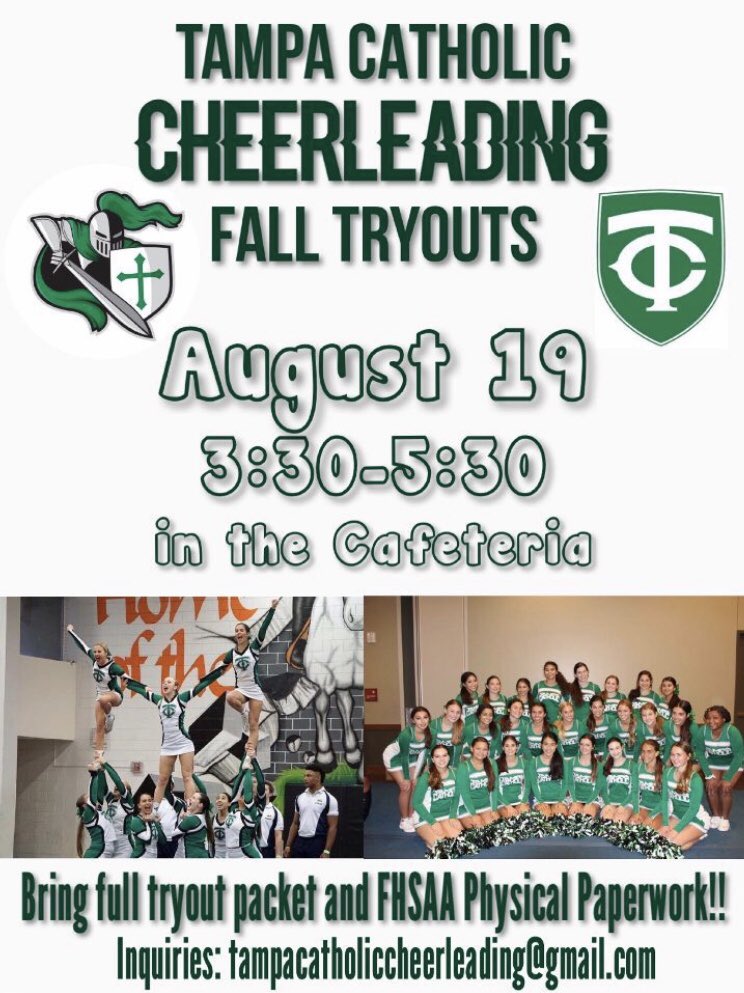 We will be having a fall tryout on August 19 in the cafe! If you have any questions please contact tampacatholiccheerleading
@gmail
.com
https://t.co/ybgXVGP2af
Posted: July 24th, 2019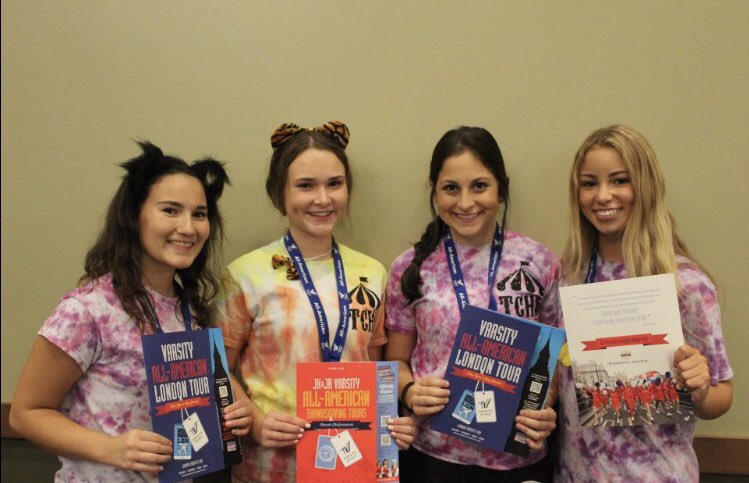 Congratulations to our All American winners from camp this weekend: Isabella, Jordan, Shelby, and Avery! Great job ladies
https://t.co/grGoMPxR2v
Posted: July 22nd, 2019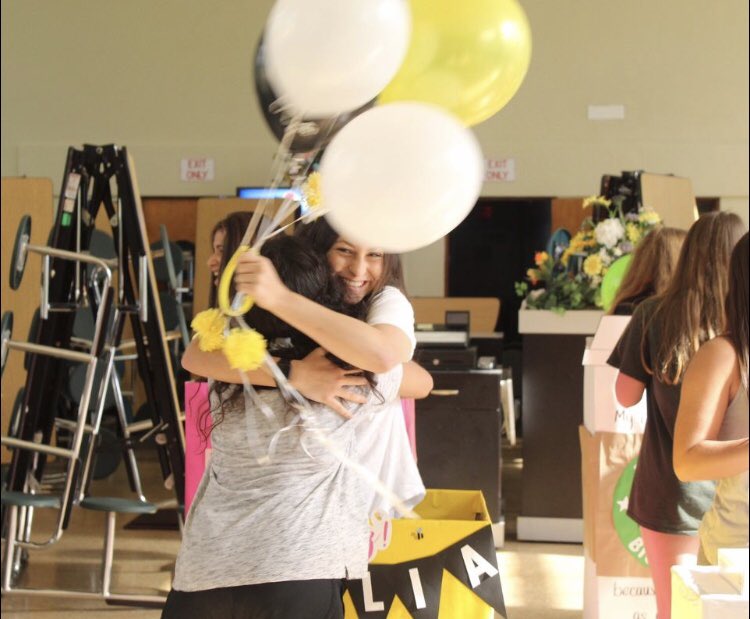 Just a few pics from our big/lil reveal tonight
https://t.co/ew5nSBV5pm
Posted: July 17th, 2019
Want to wish a very happy belated birthday to Cha'nel, Meleah, Avery, Isabella, and Cara!!! Hope you all had a great day, love your TC Cheer fam
Posted: July 10th, 2019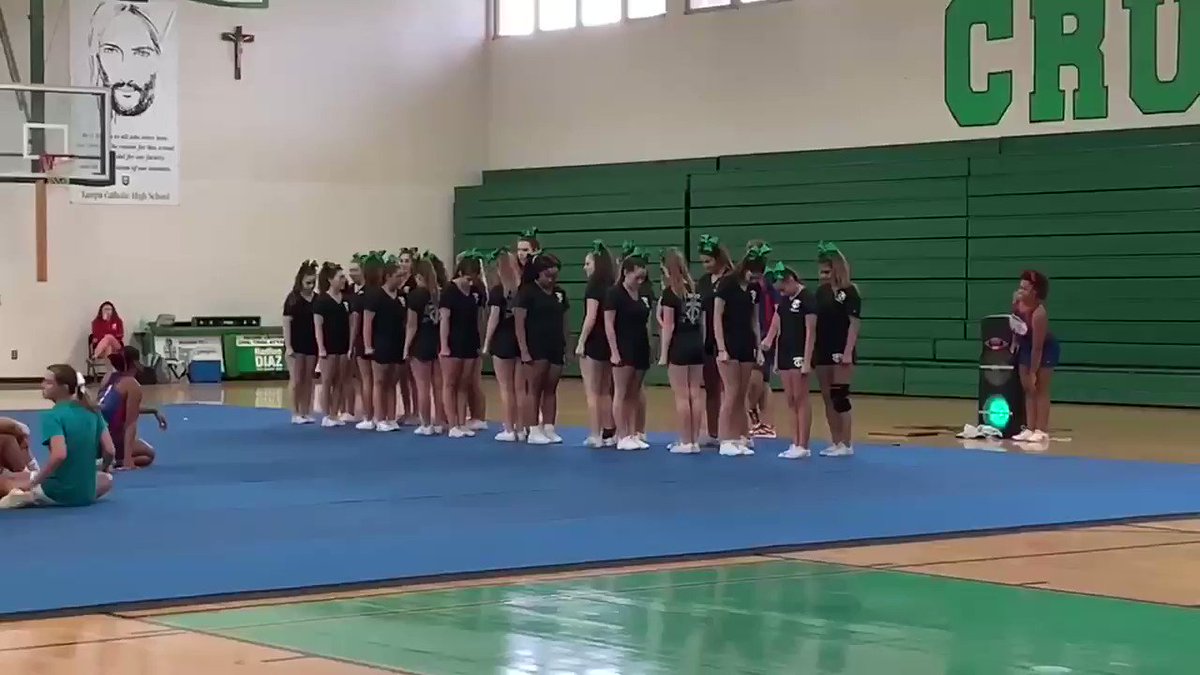 Learned so many new skills this past Saturday! Thank you
@NCAupdates
https://t.co/NQmN83AO2h
Posted: June 24th, 2019