News
Mar 22, 2019, 10:59 AM
Everything you need to know for both parents and students about trying out for the Tampa Catholic Crusaders Cheerleading Team. --READ MORE--
Social
Wishing a Happy Father's Day to all of our cheer dads! Thank you for everything!!
Posted: June 16th, 2019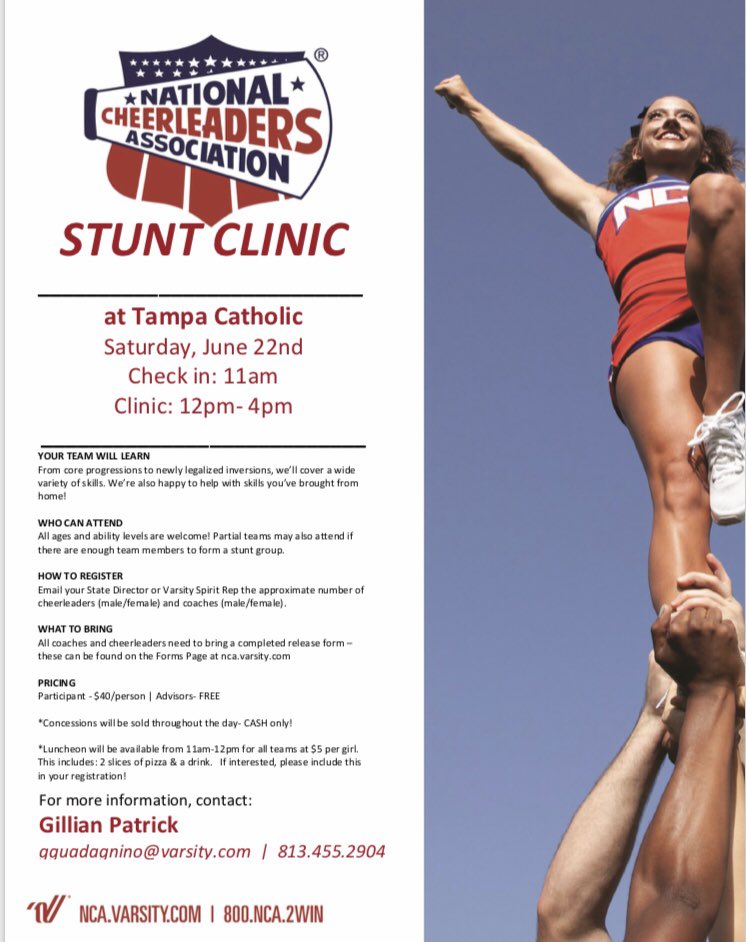 We will be attending and hosting an NCA Stunt Clinic June 22! If your team or stunt group is interested in joining please contact the email in the flyer. We would love to have more teams join us
https://t.co/ZW2aefDrQO
Posted: June 13th, 2019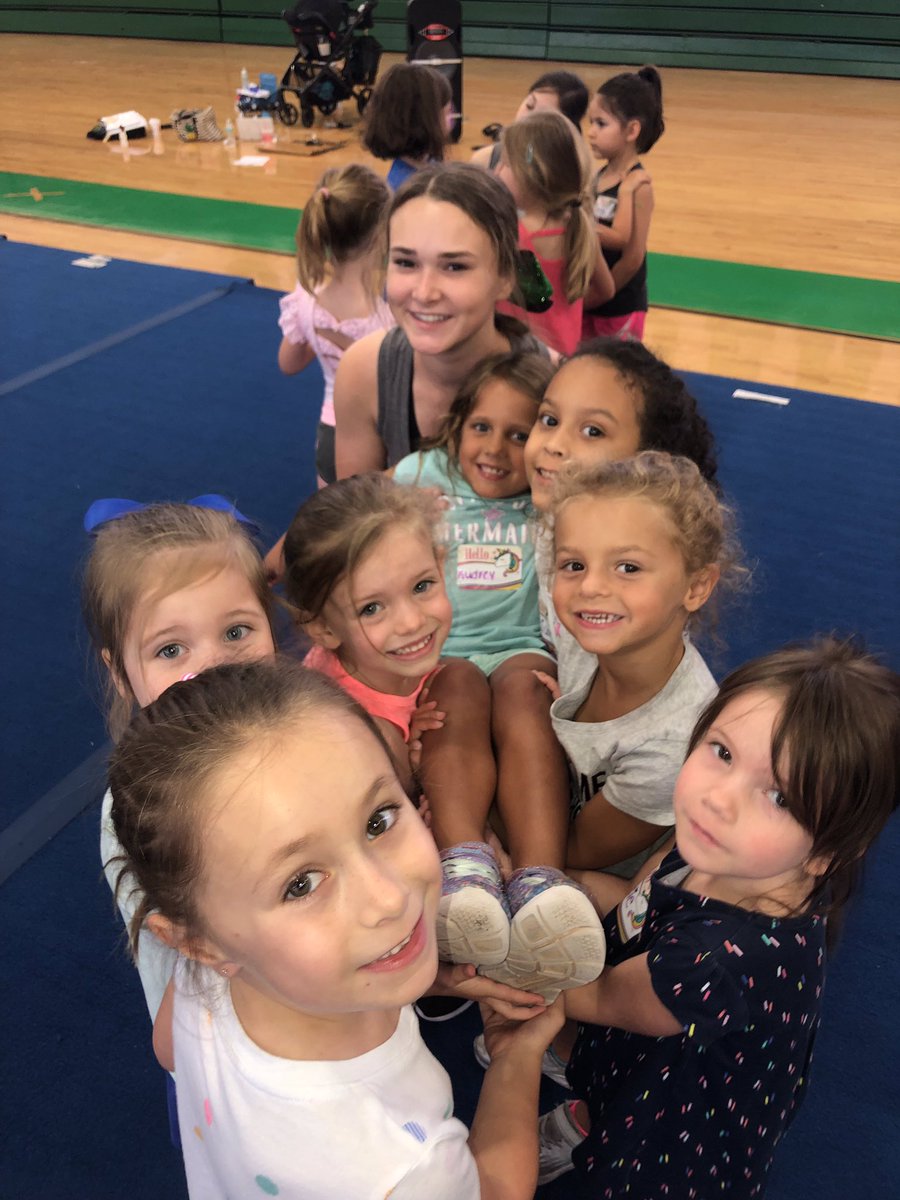 Having fun on the first day of our annual youth camp
We love our campers and alumni!!
#GoCrusaders
https://t.co/oLIcNzBXwz
Posted: June 5th, 2019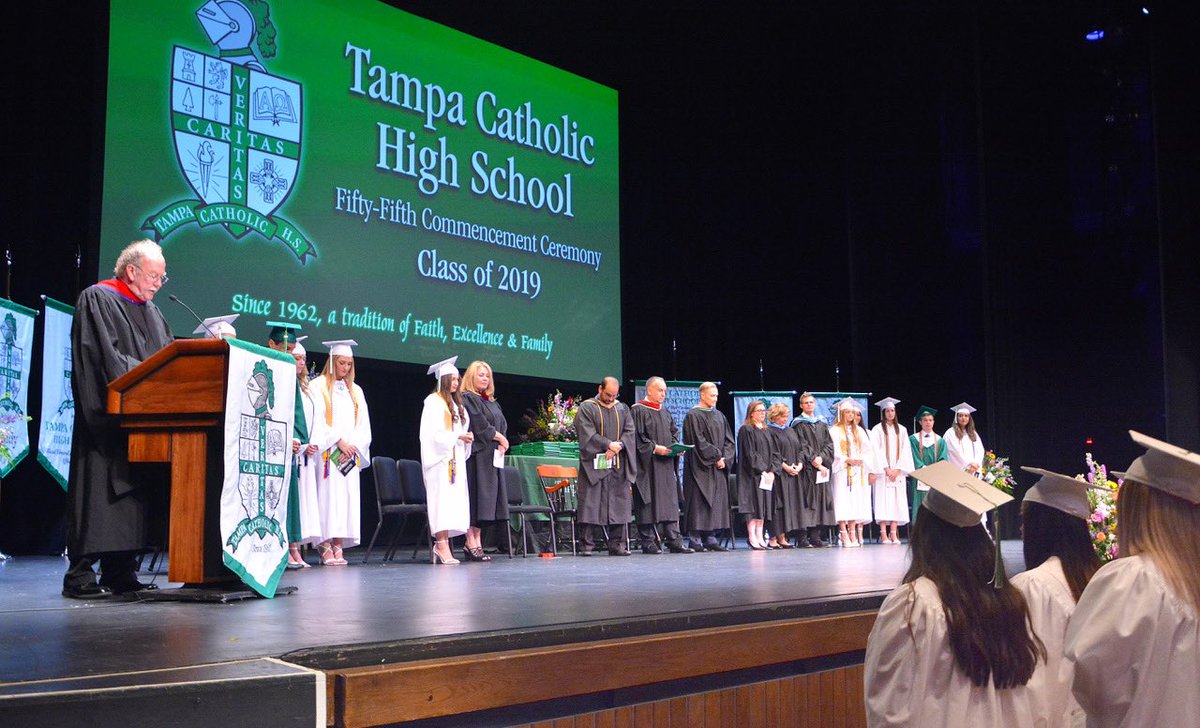 RT
@TCPrincipal
: Let's hear it for
@tampacatholic
class of 2019! Always represented our school with class and pride. You are going to do…
Posted: May 23rd, 2019
Tryout Day 2
Don't forget your parents can come and watch today!!
Posted: May 7th, 2019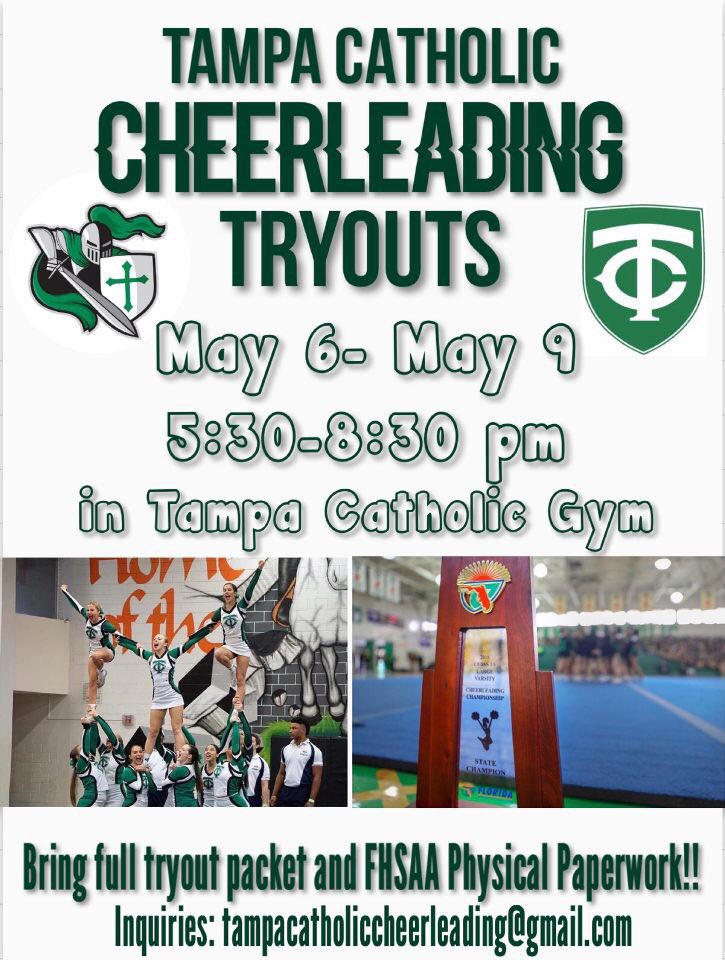 Today's the day!! Tryout day 1
Don't forget you must bring your completed packet tonight to be able to participate
https://t.co/DirXecoNOU
Posted: May 6th, 2019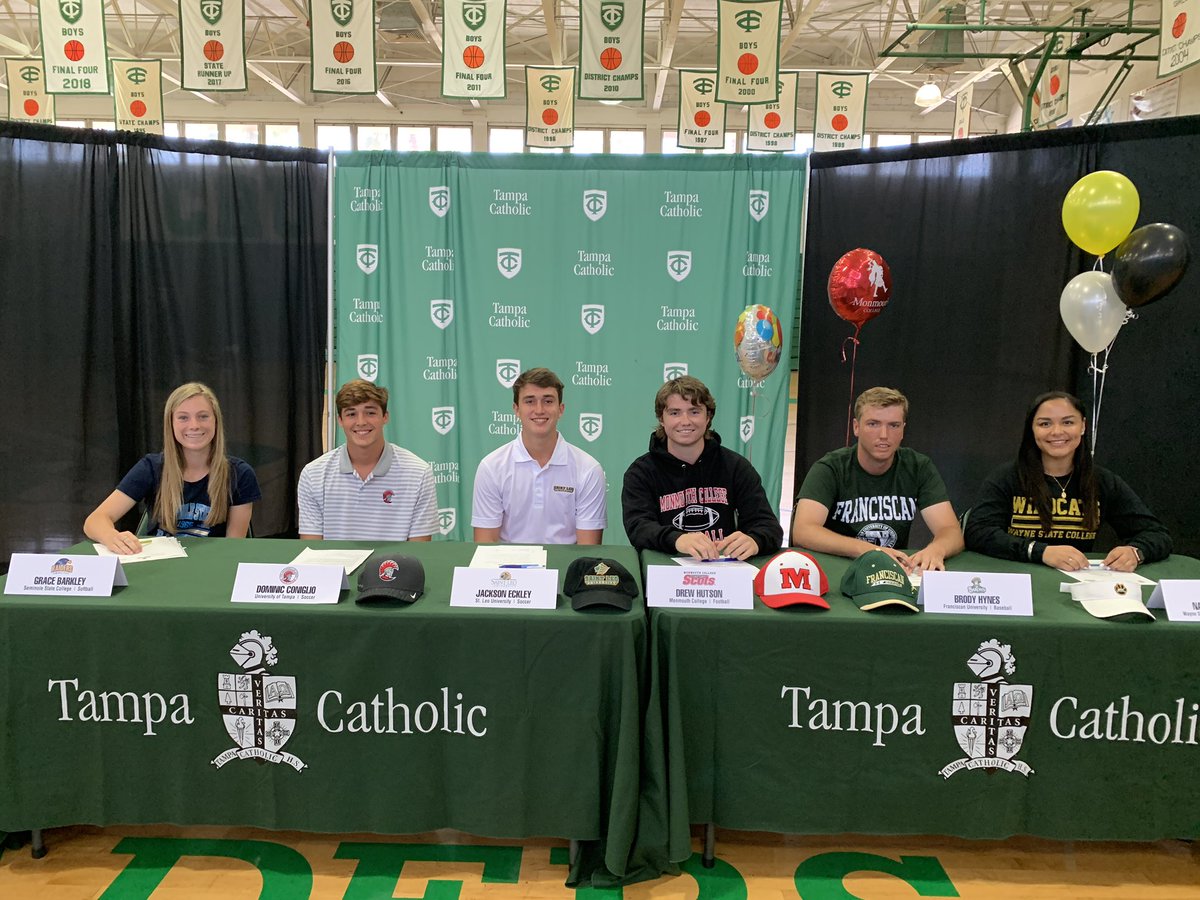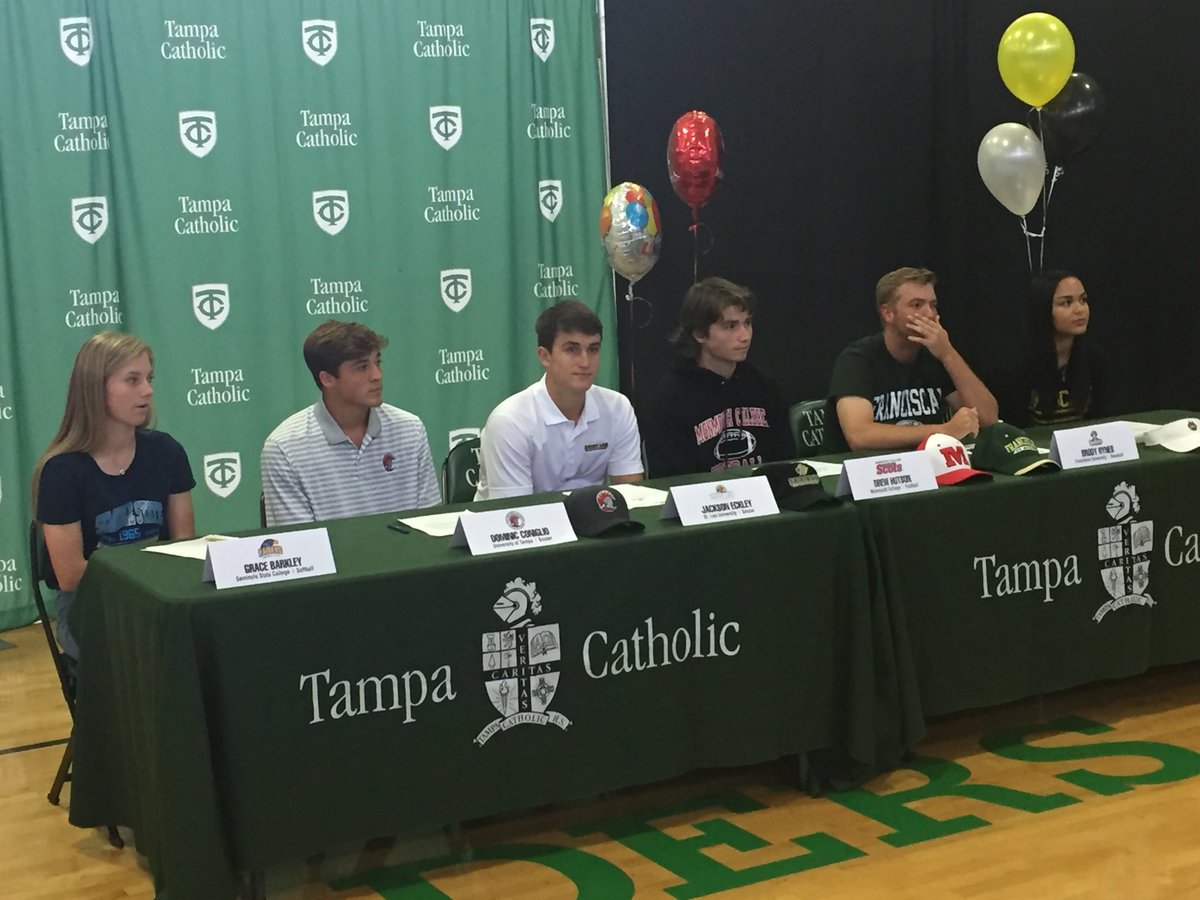 RT
@TCPrincipal
: Congratulations to our TC student/athletes on spring signing day. Grace Barkley (Seminole St./Softball), Dominic Coniglio…
Posted: April 17th, 2019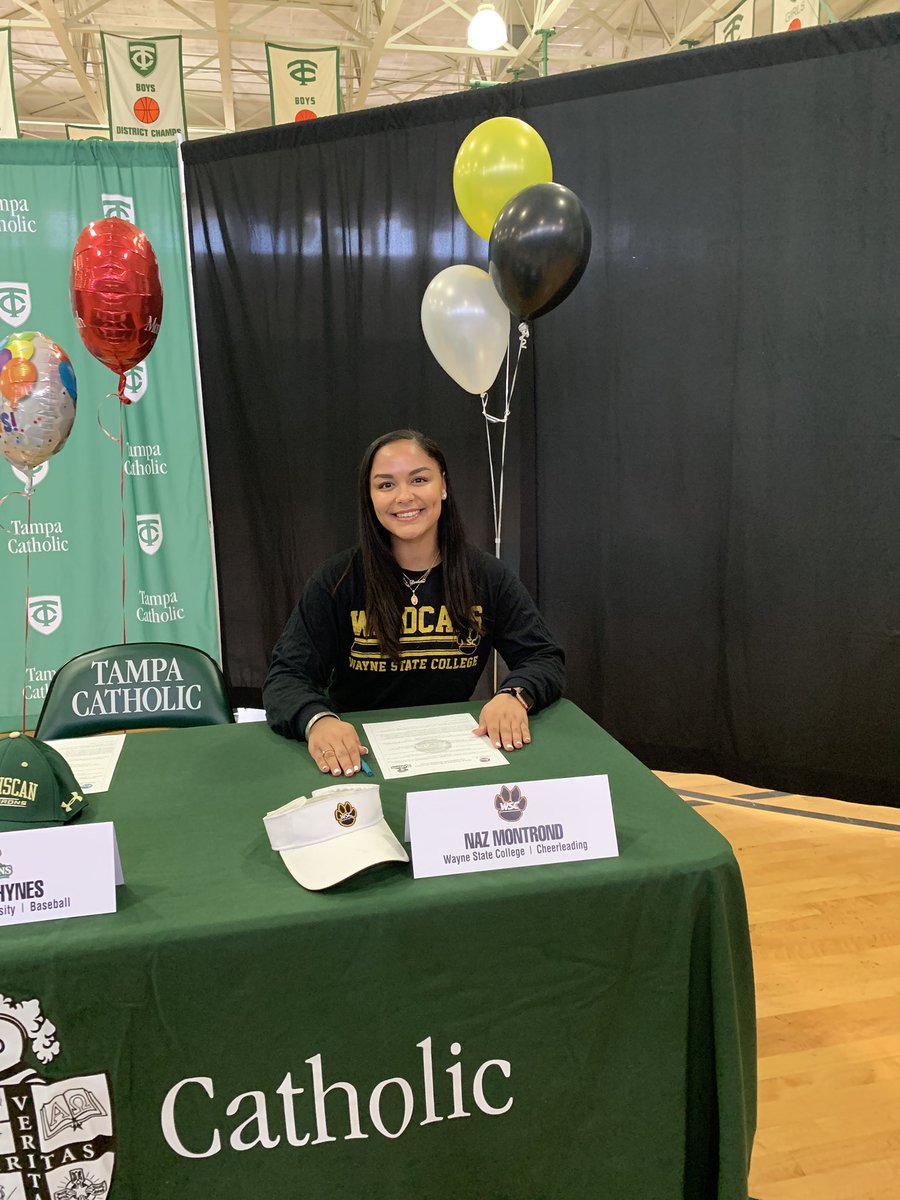 Congrats to one of our amazing seniors Naz for signing today!! We are so proud of her
https://t.co/MHGD7tYqBH
Posted: April 17th, 2019