News
Feb 9, 2016, 8:34 PM
2015-16 Varsity Boys soccer team send off to State Championship final four
Aug 15, 2015, 8:31 PM
For complete information on the TC Boys Soccer Team, go to the C2C Schools website.
Social
Logan Bauder (Senior/Defender) is spearheading an amazing cause everyone should check out and donate! Hit the link and read about LOGAN.
https://t.co/wzmg2YICuF
Posted: May 8th, 2019
Soccer Banquet, Jackson Eckley '19 - Iron Man Dominick Coniglio '19 - Offensive MVP Sean Siwek '21 - Defensive MVP Esteban Vargas '21 - Rookie of the Year
https://t.co/kc9mrK9415
Posted: March 25th, 2019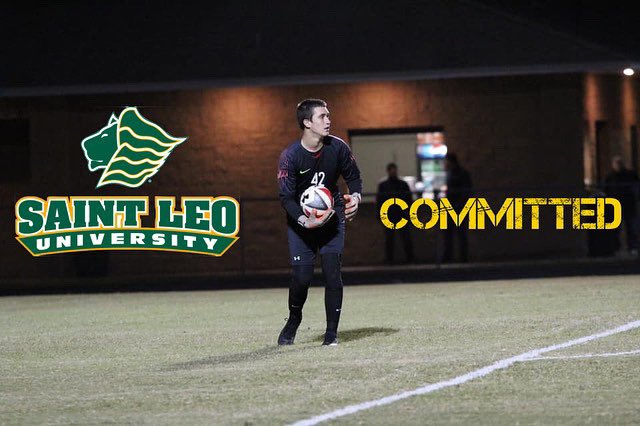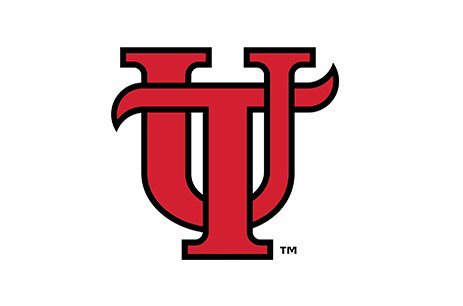 The Crusaders fall to Berkeley Prep 2-0. Fantastic season from the boys and a bright future ahead.
Posted: February 9th, 2019
Posted: February 9th, 2019
The Crusaders will travel down Hillsborough to take on the district rival one last time this season for the Regional Semifinals. Kickoff is at 7:00.
https://t.co/bcHZVGnKZQ
Posted: February 9th, 2019